Projects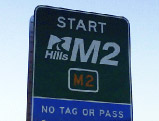 M2 Motorway
Atlas Plumbing successfully tendered for 4 projects in relation to the M2 Motorway in North Ryde and Marsfield.
Sydney Olympic Park
Atlas Plumbing installed water mains to supply water to a variety of Sydney Olympic Park venues.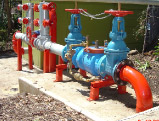 Bowden Brae Aged Care Facility Normanhurst
Atlas Plumbing installed fire hydrants and fire hose reels for fire protection servicing this 100 bed aged care facility.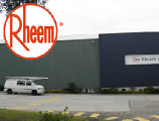 Rheem Australia
Atlas Plumbing provides construction works and maintenance to Rheem Australia Head Office and Manufacturing Plant.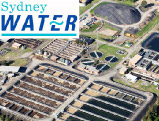 Sydney Water Sewage Treatment Plants
Atlas Plumbing continue to work on a number of projects for various Sydney Water Sewage Treatment Plants all over Sydney.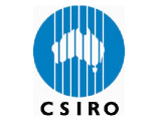 C.S.I.R.O
Atlas Plumbing have been providing construction works and maintenance for a variety of C.S.I.R.O. sites around Sydney for over 30 years.